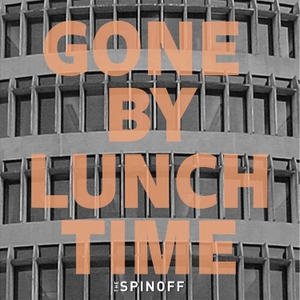 Politics podcast special: On Sarah, the Labour staffer, and the botched party inquiry
09.12.2019 - By Gone By Lunchtime
Revelations around alleged sexual assault by a Labour staffer and the party inquiry into his behaviour have dominated the week. Alex Casey and Mihi Forbes join Gone By Lunchtime to survey the damage.
Alex Casey, author of the Spinoff feature published on Monday, "A Labour volunteer alleged a violent sexual assault by a Labour staffer. This is her story", joins Toby Manhire and Annabelle Lee – together with another special guest, Mihingarangi Forbes – to discuss an explosive week for the Labour Party and New Zealand politics.
Also featuring: Ben Thomas's answerphone message.
Recorded on Thursday afternoon, before the resignation of the Labour staffer at the centre of the allegations.
For a timeline of the story, see here.
 See acast.com/privacy for privacy and opt-out information.