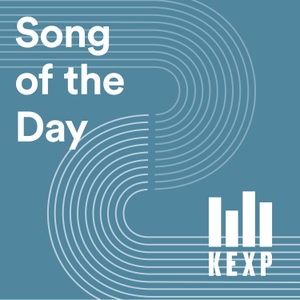 With all of our top albums of 2020 lists behind us, it's already time to start looking forward to the records that will consume our ear canals in 2021. Pom Poko give us an early frontrunner for future obsession with "Like a Lady' from their upcoming album 'Cheater.' 
"The lyrics for the song slowly grew out from just jamming together, and are about what makes, or what one thinks makes, a woman, what even being a woman means, and it's also a kind of tribute to all the different ways of being a woman that are out there," the band said of the song in a statement on its release. 
The song is thrillingly experimental, with bouts of furious distortion, spastic melodies, and a cacophony of glorious noise. This early look at the record gives us plenty to look forward to. 
Support the show: https://www.kexp.org/donate
See omnystudio.com/listener for privacy information.