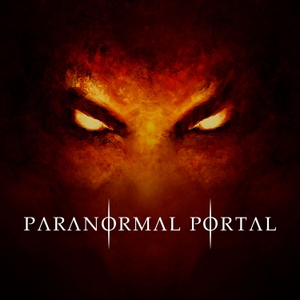 PP - S2 EP23 - Silhouette of a Soldier - Rob from N.C.
09.28.2020 - By Paranormal Portal
On this episode of the Paranormal Portal Podcast, we welcome Rob from North Carolina who joins us to share his experiences with ghostly phenomena that spans a lifetime. Rob's harrowing tales begin as a small child seeing the silhouette of a soldier staring at him. His journey continues throughout his life encompassing many places and an incredible variety of circumstances, but it is clear that the paranormal has been a big part of Rob's experience throughout his lifetime. Join us as we discuss this and so much more! Enter the Paranormal Portal...if you dare! 
If you like what you hear, please subscribe and if you have a story of your own, and would like to be a guest on the show, please email us at [email protected]! 
Our podcast is released weekly on Sunday! If you enjoy the podcast, please leave us a review to help others find the Paranormal Portal!
Facebook: facebook.com/paranormalportalradio
YouTube: youtube.com/paranormalportal
Twitter: twitter.com/paranormalportl
Learn more about your ad-choices at https://news.iheart.com/podcast-advertisers