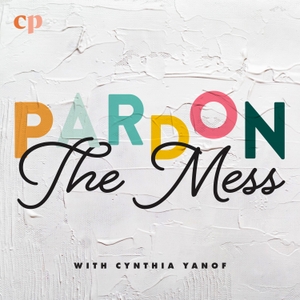 Today we begin week six of our prayer journal, and we are praying for our children to know their identity is found only in Jesus, not in this world.
Psalm 139:13–14 so beautifully reminds us that God perfectly and very personally created each of us in our mother's womb. We are very intentionally made in the image of God and have great worth and identity to the Lord.
Let's remind our children that they are created in the image of God, uniquely gifted for his glory.