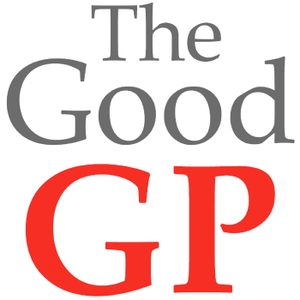 PrEP prescribing for HIV prevention – Episode 72
02.19.2020 - By The Good GP
In this episode, the Good GP speaks with Dr Scott Allison about pre-exposure prophylaxis (PrEP) prescribing for HIV prevention.
This episode explores what is PrEP, identifying patients that could be considered for PrEP and taking a non-judgmental history.
Dr Allison explains the testing required, assessing the suitability of a patient and the practicalities for prescribing.
Ongoing monitoring and options for people that do not have access to Medicare subsidies is also covered.
Dr Scott Allison is a GP with a special interest in men's health and sexual health.