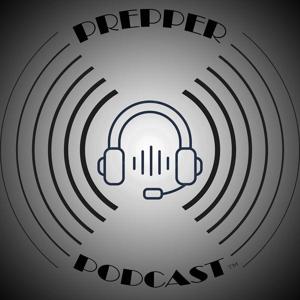 Prepper Podcast Radio Network (℠)
By Prepper Podcast Radio
What's Prepper Podcast Radio Network (℠) about?
Prepper Podcast Radio(℠)
-a subsidiary of POSH Media
-www.prepperpodcast.com
-Founded to give all preppers a home to listen to respected preppers in your community. Founded in 2009 by the American Preppers Network, as the first Preppers Podcast (℠) in the world and the Longest Preparedness Radio Network (℠).
If you wish to rebroadcast a show it must be left in its entirety with no editing. We Reserve all rights, written permission required.