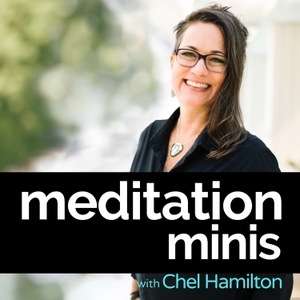 Just be here now. Studies show we create more happiness and have less anxiety when we practice this "simple" way of being. (Simple, but perhaps not easy.) Put more ease into your present moment practice with this guided meditation episode.
Support the show - go to http://BetterHelp.com/minis and get 10% off your first month with discount code MINIS
BetterHelp online counseling let's you get help on your own time and at your own pace. Schedule secure video or phone sessions plus chat and text with your therapist. Financial aid is available for those who qualify.
Get 10% off your first month with discount code MINIS at http://BetterHelp.com/minis