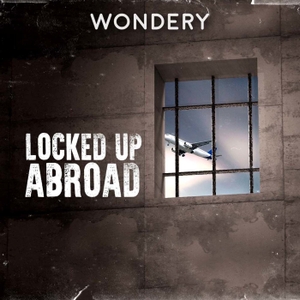 David Scott was a 36 year-old machine operator in Swindon, England in 2007. When his father was stricken with cancer, he began searching the internet for information about the disease and unexpectedly began an online relationship with Cynthia Reyes a Philippino woman, who had recently left a violent marriage. After a few months, David takes a trip to the Philippines to meet Cynthia and their relationship deepens. David returns to England. A short time later, Cynthia calls to tell him that she is pregnant. Overjoyed, he immediately goes back to the Philippines to be with her, not realizing that the country's strict laws regarding marriage and adultery will turn their life upside down.
New to Locked Up Abroad? Subscribe so you never miss a thrilling tale: https://smarturl.it/Lockedup
Thank you to our sponsors:
Texture - Get an unlimited 14-day free trial to browse the world's top magazines when you visit them here:
www.texture.com/LockedUp
Zip Recruiter - Try Zip Recruiter today and learn how to hire smarter when you visit them here: 
www.ZipRecruiter.com/Locked
Produced by Raw TV Ltd for National Geographic Channels. © 2017 NGC Network International, LLC and NGC Networks US, LLC. All rights reserved.