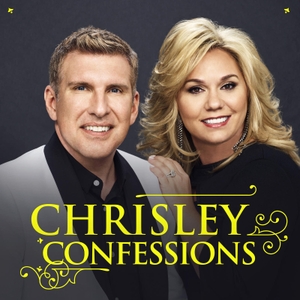 On this episode of Chrisley Confessions, Todd and Julie talk about a big day for one of the kids and discuss which one their children is the most focused. They also answer voicemails dealing with kids cutting off contact from their parents, cook books and dead-beat dads.
Please support the show by checking out our sponsors!
Chime: Join the millions on Chime. Signup takes two minutes, and doesn't affect your credit score! Apply now at chime.com/CHRISLEY
HeadSpace: Go to HEADSPACE.COM/CHRISLEY for a FREE ONE-MONTH TRIAL with access to Headspace's full library of meditations for every situation.
Indeed: Our listeners get a FREE $75 CREDIT to upgrade your job post at INDEED.COM/CC