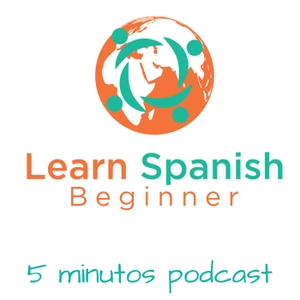 28. Problematic Spanish sounds and letters (VII): Why "C" and "Z" don't get well with "S" (American version)
05.30.2019 - By Learn Spanish, beginner!
Webpage: https://learnspanishbeginner.com
My lessons: https://learnspanishbeginner.com/lessons-prices/
Email: [email protected]
Bienvenido o bienvenida, my dear beginner!
In this podcast, we are going to finish with this second problematic sound /CE/ or /SE/ that involves two different letters: C+E+I and Z+A+E+I+O+U.
As I told you in the last podcast, you must learn by heart which Spanish words include "C" and which one include "Z".
But, I'm going to make it more difficult. ¿Estás preparado? Are you ready? Well, let's begin.