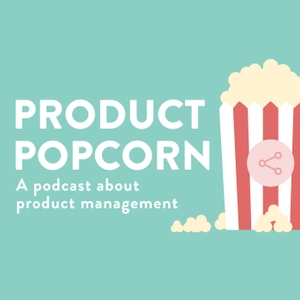 Take a tour of ad tech startup Choozle with their organically-grown product management team.
*Who is Choozle?*
Choozle is an independent & self-service digital advertising software platform. Choozel's a real-time programmatic platform is built for streamlined operation, yet powerful enough to handle campaigns at scale.
*Office Highlights:*
- Park days, complete with cookout fixin's.
- Awesome, enormous artwork on the walls by graffiti artist Pat Milbery.
- Open, transparent culture full of friendly, energetic employees make this office a pleasant place to spend your week.
*Feature Audit: Our Sponsor*
Easily see which features your customers actually use in a single, beautiful chart with Feature Audit. Visit our quick tour of Feature Audit on Product Popcorn.
https://www.productpopcorn.com/featureaudit
*Who's who:*
Choozle: https://www.linkedin.com/company/choozle/
Travis: https://www.linkedin.com/in/travisadavis/
Amanda: https://www.linkedin.com/in/amandacarlton1/
*Photos of the Digs: Check the show notes online!*
https://www.productpopcorn.com/shownotes/