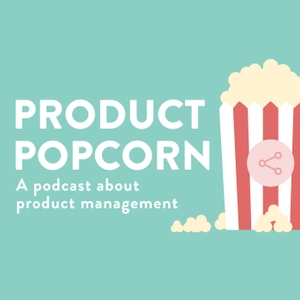 Learn about Havenly's superbly data-drive PM team in this interview with their SVP of Product and Senior PM.
*Who is Havenly?*
Havenly is an online interior design company; Havenly partners its users with an interior designer to create the perfect space, all online. It's an incredibly cool, female-founded company - read more at havenly.com or download the Havenly app!
*Feature Audit: Our Sponsor*
Easily see which features your customers actually use in one simple chart with Feature Audit. Visit our quick tour of Feature Audit on Product Popcorn.
*Office Highlights*
- Beautiful, comfy couches with luscious throw pillows - I suppose this should be expected in an interior design company!
- A conference room named Rosé. They take wine seriously at Havenly.
- A diverse workforce: Havenly takes diversity seriously in their hiring practices, and it's evident from the moment you walk in the office!
*Who's Who:*
- Katherine Kornas, SVP of Product at Havenly
- Catherine Gee, Senior Product Manager at Havenly