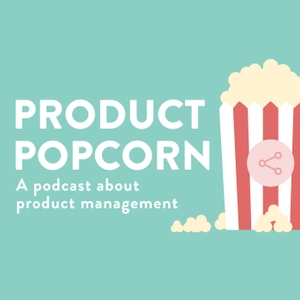 SendGrid Product Manager James Heimbuck talks SendGrid culture and building a product for internal stakeholders.
*Who is SendGrid?*
SendGrid is a customer communication platform for transactional and marketing email. They also focus heavily on developer tools for email.
*Feature Audit: Our Sponsor*
Easily see which features your customers actually use in one simple chart with Feature Audit. Go to featureaudit.com for a free 7 day trial.
*Office Highlights:*
- Orchids!
- Treadmill work stations
- A community board featuring employees' new human/ fur babies
- So many beverage selections that I was double-fisting kombucha
*Who's Who:*
James Heimbuck: https://www.linkedin.com/in/james-heimbuck-5938a91/
*Pics of the Digs:*
Go to productpopcorn.com/shownotes to see photos of the Sendgrid office!