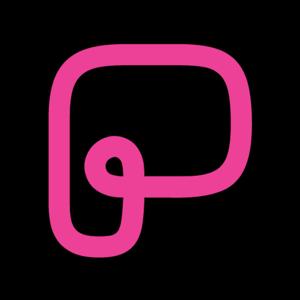 Join Jay Stansell in an interview with  Service Design Consultant Terhi Hänninen, from Helsinki, Finland.
We discuss how Terhi discovered design thinking, what design thinking is, how Terhi launched a disruptive change for a Real Estate client, the mindset and ways working needed to support design thinking, as well adopting design thinking into the product workflow.
Resources recommended by Terhi:
Books:
THIS IS SERVICE DESIGN THINKING: Marc Stickdorn, Jakob Schneider
http://dschool.stanford.edu/recommend...
Community:
http://www.practicalservicedesign.com/
Articles:
http://www.humana.design/service-desi...
http://spmintersections.blogspot.fi/2...
http://www.mindtheproduct.com/2014/09...
http://www.mindtheproduct.com/2016/11...
Toolboxes:
http://dschool.stanford.edu/use-our-m...
http://www.designkit.org/Support the show