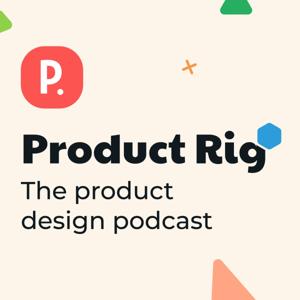 Product Rig - The Product Design Podcast
By Product Rig
What's Product Rig - The Product Design Podcast about?
Product Design ගැන දන්න සිංහලෙන්.
Welcome to Product Rig Podcast, with Janindu Ranawake, Product Designer at Amplifyn Sri Lanka, and Melan Yapa, Product Designer in Singapore. In this podcast series, Janindu and Melan are discussing everything about Product Design. Also, the duo shares the latest news about the product design field and tech in general.