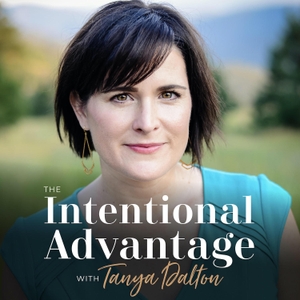 Productivity Paradox
By Tonya Dalton of inkWELL Press
What's Productivity Paradox about?
We all have 168 hours in a week, so why is it we feel we don't have the time to focus on the things that matter most? It's not you - it's the systems that are failing.
Productivity Paradox is a weekly podcast specifically designed to give you ACTIONABLE strategies and exercises to help you create a life centered around YOUR own personal PRIORITIES. Tonya Dalton is a leading expert in harnessing your productivity and streamlining systems to help you discover the strategies that work for YOUR life. Through time proven tactics, you can discover your own customized productivity system and achieve life changing results in business, relationships and personal growth.