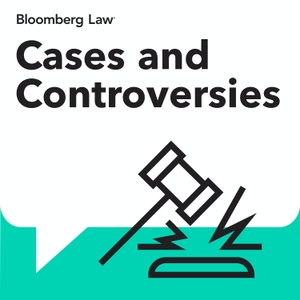 The Supreme Court wraps up its April sitting with another full week of arguments ranging from free speech to environmental law to immigration.
A student's right to express herself on social media about her high school while on her own time and away from campus, and a California requirement that charities disclose top donors are at the heart of the court's free speech cases. Both garnered amicus support from across the ideological spectrum.
But environmental cases also take center stage this week, with arguments on Superfund cleanups, renewable fuel standards, and the PennEast pipeline.
Cases and Controversies hosts Kimberly Robinson and Jordan Rubin preview the action. They'll also recap the latest opinions and take a look at Justice Amy Coney Barrett's $2 million book advance and some of the criticisms surrounding the deal.