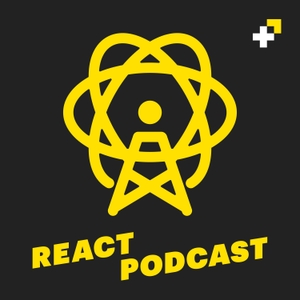 46: Progress with Houssein Djirdeh, on Progressive Web Apps and the Story of Building GitPoint with React Native
05.02.2019 - By React Podcast
Houssein Djirdeh works with the Developer Relations team at Google, educating React developers on web application performance.
He created the world best iPhone and Android app for Github — GitPoint.
Chantastic asks about his experience creating GitPoint (a fully featured GitHub client, built in React Native), what performance vernacular like `tti`, `fcp`, and `Web Workers` mean, and common performance pitfalls and misunderstandings found in React apps.
They discuss the importance of limiting scope to ship a product, the performance value of Hooks, tools and automations you can use today, and which projects to follow for inspiration.