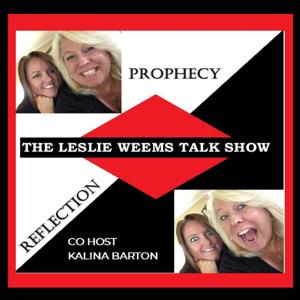 Today's show is the start of out third season!
The agenda is as follows:
Spiritual Awakening Signs.Health advise from God and Spirit.Prophecy of yesterday compared to what is going on now.Prophecy Leslie received from God and his team as it relate t what is going on the world right now! Be a Patreon and have access to more showsSupport this show http://supporter.acast.com/leslie-weems-talk-show. See acast.com/privacy for privacy and opt-out information.