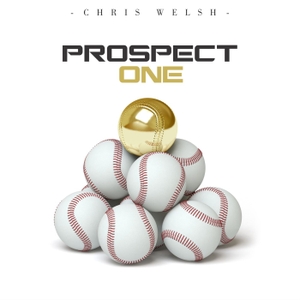 Prospect One
By Chris Welsh
What's Prospect One about?
Hosted by Chris Welsh aka The Welsh of www.inthisleague.com. Prospect One is a fantasy podcast dedicated to MiLB Baseball. You'll find no shortage of minor league ranks around the internet, but those aren't looked at from the fantasy perspective. The Welsh is doing just that! Living in Arizona, Welsh visits the Arizona Fall League, Spring Training and more to study some of the top prospects, as well as interview some of the smartest minds in the minor league prospect world. Looking for the next big fantasy star, or building a robust minor league system for your dynasty? Prospect One has you covered.
Visist InThisLeague.com for more!