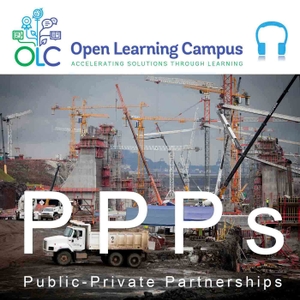 Public-Private Partnerships (audio)
By World Bank's Open Learning Campus
What's Public-Private Partnerships (audio) about?
The Open Learning Campus provides convenient and reliable access to the latest developments in topics, which address complex, real-world issues in priority areas such as governance, health, cities, climate change and public private partnerships.
This series of podcast presents some lessons from PPP experience around the world, discussing relevant cases and identifying best practices.