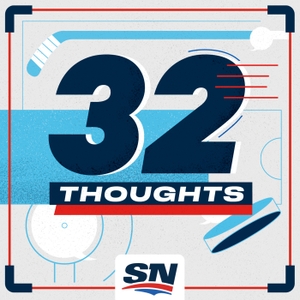 Talks around the 2021 NHL season are heating up. Jeff and Elliotte break down what they've heard regarding start and end dates, fans in the stands, sponsorship and the negotiation between the league and its players.
This episode is dedicated to the late Erin Paul. Our condolences to her family and friends.
This podcast is produced and sound designed by Amil Delic, and hosted by Jeff Marek and Elliotte Friedman.  
Audio Credits: Sportsnet 590 The FAN
The views and opinions expressed in this podcast are those of the hosts and guests and do not necessarily reflect the position of Rogers Media Inc. or any affiliate.