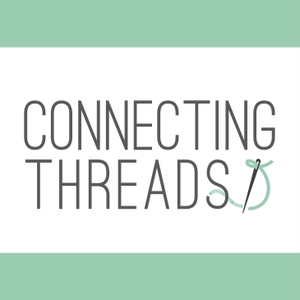 Join us as we wrestle with the all-important topic of gift sewing. Not only is it a timely topic (hello November!), it's also at the heart of our beloved craft.
Karen, our catalog director, joins Hannah in the studio to talk about her favorite tips and tricks for gifting quilts. From fabric selection to pattern choice, every step adds up to the perfect present for everyone on your list.
Next, Judy shares her favorite projects for quick gifts, just in time for the 2018 holiday season!