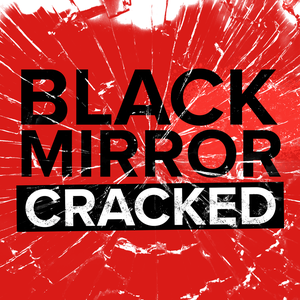 For an episode that came so close not happening, it was a perfect storm of Black Mirror, celebrity and a superstar.
Host James is joined by Netflix expert Lewis Knight and Miley super-fan Vicki Newman.
Ashley 2 is on the loose and not minding her tongue - but should she? Charlie Brooker does Scoobie-Doo for a romp in La La Land...
For more Black Mirror stuff, follow our Twitter @BlackMirrorCrrr, join the conversation in our Facebook group or read more at mirror.co.uk/blackmirror 
Black Mirror Cracked is hosted by James Ide and produced by Daniel Jackson. For information regarding your data privacy, visit acast.com/privacy