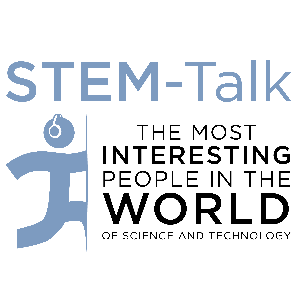 Episode 101: Rachel Yehuda talks about epigenetic inheritance, PTSD and the potential of MDMA therapies
01.07.2020 - By STEM-Talk
Today we talk with Dr. Rachel Yehuda whose pioneering research on cortisol and brain function has revolutionized worldwide our understanding and treatment of post-traumatic stress disorder.
Rachel is also well-known for her studies on the intergenerational transmission of trauma and PTSD. This novel research has shown that the children of traumatized parents are at risk of similar problems due to epigenetic changes that are transmitted from the parents to their offspring. She has worked with war veterans, Holocaust survivors and other victims of trauma to detail the biological roots of PTSD.
She is a professor of psychiatry and neuroscience and the director of the Traumatic Stress Studies Division at the Mount Sinai School of Medicine in New York City. She also is the director of the Mental Health Patient Care Center at the James J. Peters VA Medical Center.