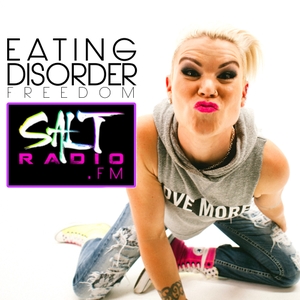 Eating disorder treatment often focuses around body image issues and learning to "love our bodies" how they are.
BUT... have you ever wondered...
What are the secret payoffs for HATING YOUR BODY?
Find out in this jaw dropping show, where one of our brave clients gets radially honest about what she's been hiding from.
SALT
xo