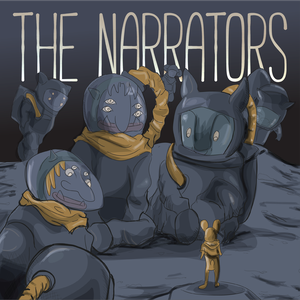 Episode 196: This story comes from seamstress and disruptor extraordinaire, Rae Moore. She told this story live on 15 May 2019 at Buntport Theater. The theme of the evening was "Alter Egos."
Thanks to everyone who came to "Burn" this week. We've got one more special show in July—join us at the Underground Music Showcase for Cover Story, our special show where musicians tell true stories paired with a cover song. We'll be at Mutiny Information Cafe on Saturday, 26 July, at 4pm. See you there!
For the latest information about that special show or any of our events, please check our Facebook page.
A very special thanks to Tanx, who provided the outro music for this episode.
As always, you can subscribe, rate and review us wherever you get your podcasts.