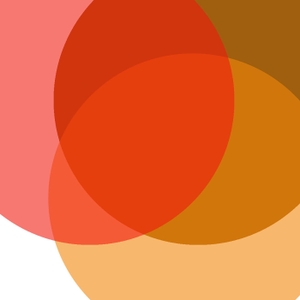 Given the opioid epidemic, private physicians are encouraged to become certified to prescribe and dispense Buprenorphine (aka Suboxone). Qualified U.S. physicians can offer buprenorphine for opioid dependency in various settings, including in an office, community hospital, health department, or correctional facility. However, a large percentage of physicians who are certified never prescribe it. Recent DOJ (Department of Justice) raids may frighten more doctors away from prescribing Buprenorphine. Tightening regulations on Recovery Sober Homes may also deter recovering addicts from safe housing. Listen in to this opiate recovery support group as we discuss raids and regulations.
Discussion Guide:
Are you prescribed Suboxone from a private physician? If so, would you say that your doctor has any reservations about doing so?
What reservations might a private physician have about prescribing Suboxone?
Why would the DOJ, Department of Justice, raid a private physician's office rather than allow the state licensing board to intervene?
What are the ramifications for the patients when a raid is conducted? What are the ramifications for the physician?
Have you lived in a Sober Recovery Home? If so, what was your experience?
Tennessee recently passed legislation to require sober homes to post signage identifying the property as a sober living facility.
*
What are the pros and cons of requiring signs on sober homes?

*
What is the good intention behind this legislation?

*
Is there another way to address the good intention?

Supplemental Reading:
Julie Miller, Raids Cause Larger Concern for MAT Providers, http://www.behavioral.net/article/policy/raids-cause-larger-concern-mat-prescribers
Tom Valentino, Tennessee Bills Regulate Sober Homes and Marketing, http://www.behavioral.net/article/policy/tennessee-bills-regulate-sober-homes-and-marketing