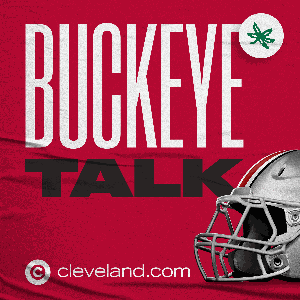 It's a rapid fire Wednesday for our biggest Buckeye Talk of the week, as Nathan Baird, Doug Lesmerises and Stephen Means take questions from text subscribers. Among the topics:
• What should be expected from DBs Tyreke Johnson and Josh Proctor this season?
• Is this the year that Ohio State returns a punt for a touchdown?
• How large will the betting lines be for OSU games?
• How far would you drive for a specific fast food meal?
• Could Ohio State win a title if Justin Fields got hurt?
• How does a conference develop an identity?
• What's our favorite holiday story?
• How much upside does new Michigan QB Joe Milton have?
• Is Tom Herman on the hot seat at Texas?
• Which college coaches would survive on The Walking Dead?
• And then there's the last question, which is too dangerous to type out here.
Thanks for listening to Buckeye Talk from cleveland.com.
 See acast.com/privacy for privacy and opt-out information.