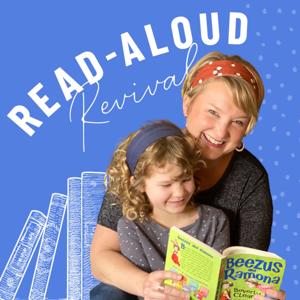 RAR #188: My kids aren't picking good books at the library. What do I do?
09.29.2021 - By Read-Aloud Revival ®

If you take your kids to the library and they consistently choose books you aren't excited about them reading… what can you do?
That's the question I'm answering in today's short episode of the Read-Aloud Revival.
You'll hear…
* Sarah's favorite places to check book reviews* an alternate way to get library books* dealing with silly books