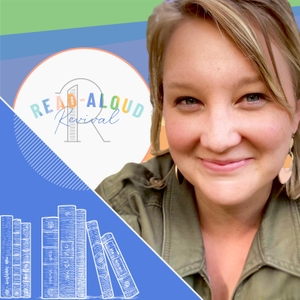 RAR #135: What We're Reading This Fall (and an invitation
08.19.2019 - By Read-Aloud Revival
Today, I've got a podcast episode and an invitation to RAR Premium for you.
First: the podcast. In this newest episode, I"m sharing what we're reading this fall at Read-Aloud Revival. We've looked high and low and found what we think are three spectacular picture books and a novel (okay, a series) for you to share with your kids this fall.
I'll tell you each of my selections and why I picked them. I can't wait for you to see these.