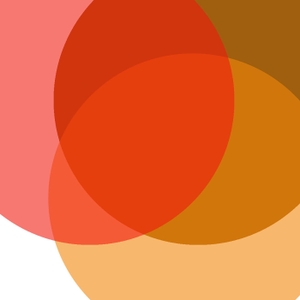 A study found that adults who had experienced adverse childhood experiences (ACEs) were more likely to have attempted suicide in their lifetime than those who had not experienced ACEs. Individuals with substance use disorders are particularly susceptible to suicide and suicide attempts. In fact, suicide is a leading cause of death among people who misuse alcohol and drugs. Listen in to this opioid recovery support group as they discuss the recent suicide attempt of a family member. 
Discussion Guide:
Have you contemplated or attempted suicide? If so, would you say that your substance use increased these dark thoughts?
Mental illness and substance abuse tends to run in families. Would you say that your childhood experiences contributed to your substance abuse or mental health problems? 
Has your child suffered from your family legacy of addiction?
How would you respond to someone who has expressed a desire to die?
If and when would you intervene against the wishes of someone who is contemplating suicide?
Have you taken the ACEs questionnaire? If so, what is your score? If you score positively to any of the questionnaire items, how do you think it has impacted your life now?
Supplemental Reading:
SAMHSA, Adverse Childhood Experiences, https://www.samhsa.gov/capt/practicing-effective-prevention/prevention-behavioral-health/adverse-childhood-experiences
Kaiser Permanente, Adverse Childhood Experience (ACE)  Questionnaire http://www.ncjfcj.org/sites/default/files/Finding%20Your%20ACE%20Score.pdf
National Suicide Prevention Lifeline 1-800-273-8255