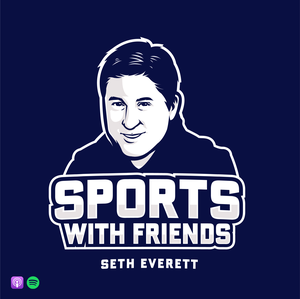 Ray Negron's story is the stuff of legend. It began decades ago when he was 16, he was caught spraying graffiti on a wall at Yankee Stadium by NY Yankees owner George Steinbrenner. Steinbrenner decided against putting Ray in jail and instead, offered him a second chance making him the batboy for the Yankees from the mid 70's through the 1990's. From there his career evolved into a front office position with the Yankees as the Community Affairs Advisor.
He is also the author of a number of books, His first book, The Boy of Steel was #2 on the NY Times Bestseller List. He also wrote One Last Time: Goodbye to Yankee Stadium which reached #1 on Amazon's Bestseller List. In 2012, he published his memoirs Yankee Miracles: Life with the Boss and co-wrote a children's holiday book with Yankees pitcher CC Sabathia.
On this episode, he tells the tale of this incredible story, and gives his views on Steinbrenner, and the many Yankee legends of the 70's and 80's.