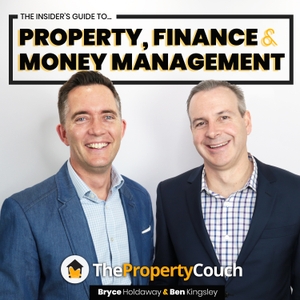 RBA June 2019 - Why there's more to this Rate Cut than you think...
06.04.2019 - By The Property Couch
So… no surprises here folks. We've got a rate cut!
Phillip Lowe has already indicated RBA's decision to cut the cash rate two weeks ago at his Address to the Economic Society of Australia.
Nonetheless, we are still excited to share that the cash rate is now at 1.25%.
AND there are heaps to unpack today folks and is probably the longest RBA Commentary that Ben has ever done. Before we get there, here are a few resources that he's mentioned:
* RBA's Statement on Monetary Policy – May 2019
* The Morrison Government's First Home Loan Deposit Scheme
* The new low and middle income tax offset announced in the 2018 – 19 Budget
 
Now, let's dive into RBA June 2019 Cash Rate Announcement!
 
 
p.s. And here's a little teaser.