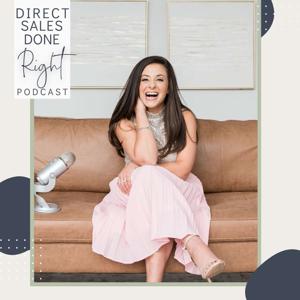 Episode 153: Ready to Increase Your Instagram Reach?
02.17.2022 - By Make Chic Happen
In this week's episode, Melanie Mitro is joined by Chic Influencer's social media manager, Alysa Gumto.
Melanie and Alysa are sharing three ways to increase your reach on Instagram!
Are you creating quality content BUT still experiencing low reaches on your post?
Alysa and Melanie are giving you some strategic tips that will help you increase your reach and find your target audience!
Ready to take your socials to the next level? Enroll in "Social Media 101: The Chic Way" here: services.chicinfluencer.com/social-media-academy
Use this $20 off coupon code: PODCAST20