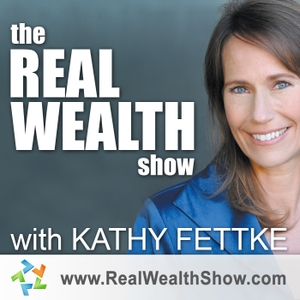 Our guest today is 30 years old, and about to get married. Three months ago, he took the big leap from his full-time job and is now a full-time real estate investor and the owner of Shane Adams Real Estate. He has six flips and seven doors under his belt, and is looking to do a lot more.
He's here to tell us how he did it.
Shane, welcome to the Real Wealth Show!
www.RealWealthShow.com