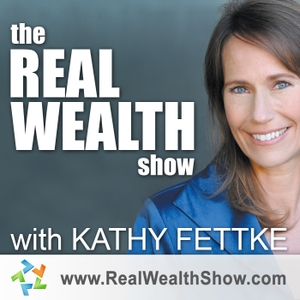 - Will home prices continue to rise? If so, where?
- Will mortgage rates continue to decline?
- Does it make sense to acquire investment property today?
- How can an investor be protected now that we are in the midst of the longest economic expansion in history?
Join us for this podcast to get answers to these questions, and to find out what else we can look forward to in the second half of 2019.
www.RealWealthShow.com