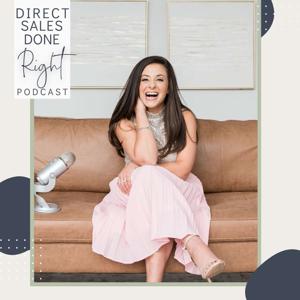 Episode 139: 5 Reasons Why Your Goals Are Essential To Your Business
11.11.2021 - By Make Chic Happen
Goal setting boils down to how you manage your time. Angela Henderson said it best, "Goals are just goals if we don't do anything with it." Angela Henderson is an international award winning business mentor who helps women in business get all the pieces in place to have consistent 5 figure months and then on to 6/7 figure years without burning out in the process, through her small business consulting or her business coaching for entrepreneurs.
In this episode we explore:
-Writing down your goals subconsciously keeps you accountable.
-Goals give you a way to track your progress. Data doesn't lie!
-Seeing progress in your goals motivates and energizes you to keep going.
-Setting goals allows you to recognize your actual deeper internal desires, instead of just your external wants.
To get your freemium, the Recipe For Great Content click here: chicinfluencer.com/recipe-for-great-content/
To connect with Angela Henderson, check out her website: www.angelahenderson.com.au