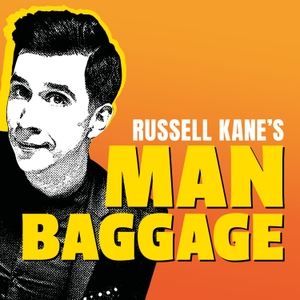 Are women cleaner than men? Should men shave their armpits? This episode's guests, Nick Bright and Kelly Convey, are talking about hygiene. From flossing routines and hand washing to Japanese toilets and foot flushing, this panel is covering all there is to know about both genders' bathroom habits.
Take a look at this week's guests
Nick Bright
Kelly Convey
Subscribe today so you never miss an episode. New episode every TUESDAY!! 
Hosted By Acast
#BoysDontCry
 See acast.com/privacy for privacy and opt-out information.