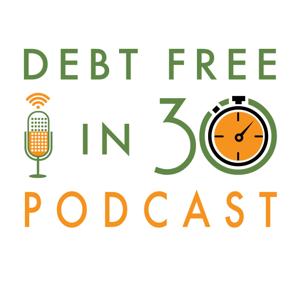 362 – REBROADCAST - Can a Collection Agency Take Me to Court?
08.07.2021 - By Debt Free in 30
This episode first aired two years ago and is one of our most-watched videos on YouTube.  Today Ted Michalos and Doug Hoyes return with updated information on how the COVID-19 lockdown impacted the Limitations Period, which impacts whether or not a creditor can take you to court. We explain when they are most likely to take you to court, and what your options are if they do.  Enjoy!