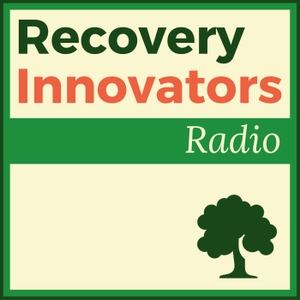 Recovery Innovators Radio
By James Hamilton Healy
What's Recovery Innovators Radio about?
Recovery Innovators Radio is where I check in with innovative experts and individuals in the addiction recovery industry, related fields or just "regular folks" who have had some incredible experiences so we can hear directly from them what is working today for alcoholics and addicts in recovery, for their families and for their friends.
Recovery Innovators radio is also a learning tool for professionals in the addiction recovery field, a place where ideas can be nurtured and spread, where networking and education can help addiction treatment become more effective all the time.