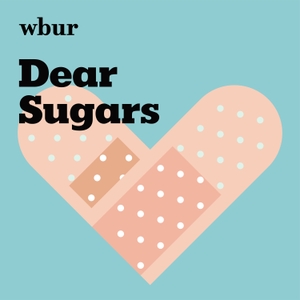 Redux: Does 'The Wicked Stepmother' Still Feel Wicked?
07.31.2020 - By Dear Sugars
The Sugars revisit a letter from a woman who felt like a fairytale-esque wicked stepmother. When she wrote to the Sugars, she was feeling pressured to love her stepchildren "like her own," but she didn't want to be their mother. The Sugars find out how the self-proclaimed 'Wicked Stepmother' and her husband are doing today. This episode was originally released on August 19th, 2016.