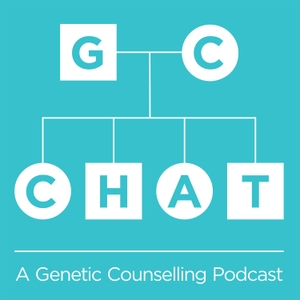 In our final episode of season 1, we will begin by reflecting on the counselling interventions and issues raised in episode 4: advocacy*. Then we will reflect on the season.
We will return for season 2 soon but would like your feedback. Please visit www.surveymonkey.com/r/GCchatsurvey.
On our website, you will find instructions for case presenters, references from today's discussion, suggestions for support and our privacy statement and disclaimer. www.gcchatpodcast.libsyn.com #GCchatpodcast.