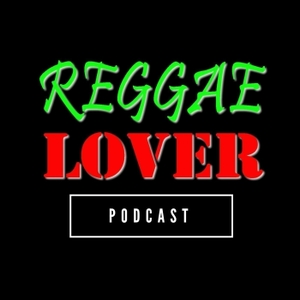 Reggae Lover
By Highlanda Sound
What's Reggae Lover about?
Excellent selection of music & great mixes. Hear songs you've never heard and classics that bring you back to happier days.
~ With an unwavering respect for and deep knowledge of reggae music, Kahlil Wonda takes it as an art.
~ Highlanda Sound co-founder Kahlil Wonda hosts and produces the Reggae Lover Podcast.
~ Since 1999 Highlanda Sound has performed at venues all over the USA, the Caribbean, and Japan.
~ Contact: [email protected]