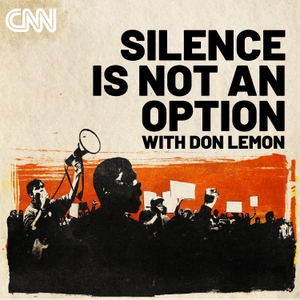 As protests against police brutality continue across the country, there are calls to reform, defund, and even abolish the police. So, what does it all mean? Don talks to Newark Mayor Ras Baraka about the reforms he's implementing in a city with a long history of tension between the police and its Black community. Gwen Carr reflects on the years since the death of her son, Eric Garner and Professor Chenjerai Kumanyika provides important  context about the history of policing in the United States.
Let us know what you think of the show! Take a short survey at cnn.com/silence
See omnystudio.com/policies/listener for privacy information.