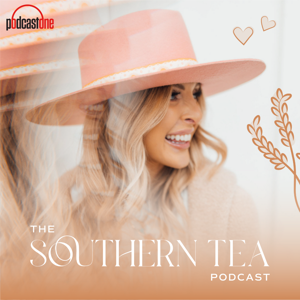 Relationship Goals, Dealing with Emotions Publicly, and Taco Bell
07.14.2021 - By The Southern Tea
In this week's episode, Lindsie and Katy discuss their favorite Taco Bell menu items, the Travis Barker/Kourtney Kardashian and Megan Fox/Machine Gun Kelly relationship vibes, and how social media has changed interactions between people.
This episode is sponsored by:
Credit Karma
Freshly
Function of Beauty
Follow The Southern Tea on Instagram!
Theme music by Jason Shaw.
Licensed under Creative Commons: By Attribution 3.0 License.