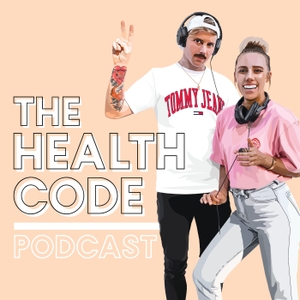 Relationships & Bad Influences! How Do Your Friends, BF/GF & Family Effect Your Life!
02.06.2019 - By The Health Code
It's time we discuss friendships, bad influences, positive motivators and family! Particularly in the world of health, fitness, side hustles, entrepreneurship and life changes, it's crazy how impactful your friendship circles can be to your progress and goals. Here at the Health Code HQ, we've both experienced hardships with bad influences, toxic relationships and friendship circles.
This is an extremely raw, open and honest poddy where we tell you our stories and opinions on all things relationships and influences.
Are the people around you helping or hindering your goals? Only you can decide...