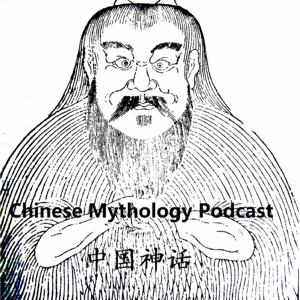 Today we will keep the series of remote nations of the world and we will talk about the Kingdom of Long Beard.
Support us on Patreon: www.patreon.com/chimythcast
We really appreciate each of you who listen, subscribe and share our podcast. If you are able, please support us on Patreon which keeps us telling more stories!