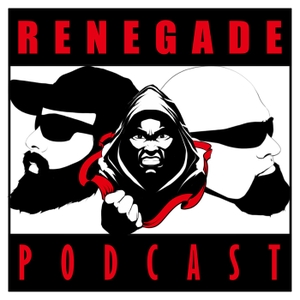 It comes as no shock to anyone who knows cannabis that it's something of a miracle herb.
But as we bring this plant out of the dark and into the light, it continues to blow our minds – just how great the benefits of marijuana actually are in. We are talking about benefits to public health, to the economy, and to each and every person who develops a positive relationship with this therapeutic plant.
Local man seriously injured, loses 7 teeth after e-cig explodes in his face
POCATELLO – A Pocatello man is recovering after he claims an e-cigarette exploded in his face, causing significant injuries and damage in the room where he was vaping.