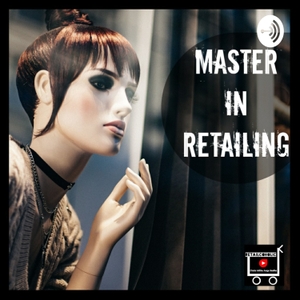 This is part 2 of How to Improve Repeat Sale and Loyal Customers in Retail Stores. Lot of mobile applications, Social media sites, Games use Addiction stragety.
Retail stores too can use the same strategy. Listen now how to use it.
Retailcoholic is a youtube channel, where you can learn about retailing in detailing.